Corporate Responsibility Report 2020 and 2021 online
The Corporate Responsibility Report for 2020 and 2021 is now available online. The report discusses the events and innovations that were implemented in the past two years by ArcelorMittal Belgium. Despite the difficult context, including the pandemic, we continued to work on our ambitious plans, among others in the field of sustainability. We are fully engaged in implementing an action plan to reduce CO2 emissions by 35% per year by 2030 compared to 2018 and to become climate neutral by 2050.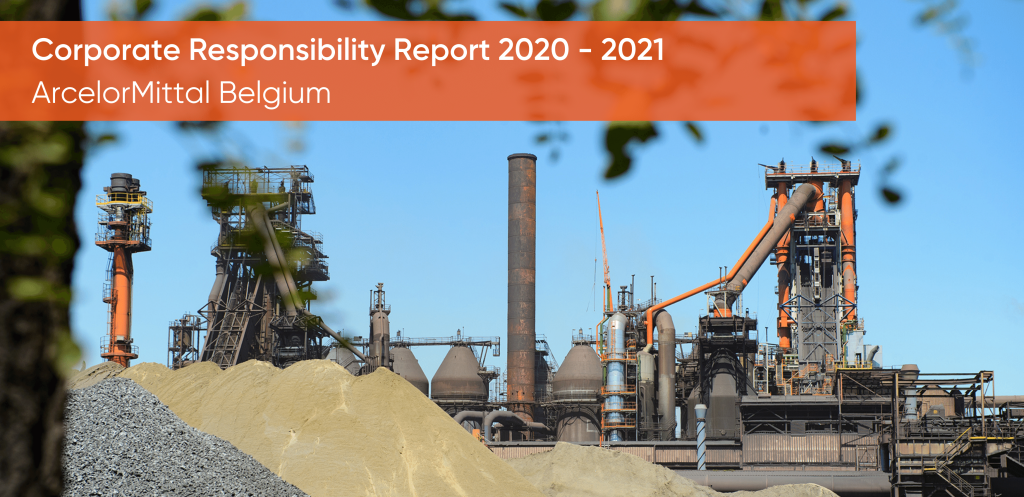 Read our report to find out how we are working toward that.
Enjoy reading!