Kies je eigen weg en krijg meer kansen dan waar dan ook
We zoeken 20 technische bachelors
Start je carrière zoals jij dat wil, uniek bij ArcelorMittal. Vandaag hebben we nog 20 plaatsen vrij, dus twijfel niet en solliciteer nu!
Kansen zonder limiet
Sleutelen aan machines of liever projecten in goede banen helpen leiden? Dat kies je zelf! Bij ons krijg je als starter alle kansen om meteen je eigen weg te gaan.
Arbeider of bediende? Aan jou de keuze
Opleidingen zodat je kan blijven groeien
Vertrouwen: wij waarderen jouw zin voor initiatief
Coaching door een meter/peter
Kennisdeling door collega's die voor je klaarstaan.
Kies je eigen weg
Start als project-technieker
Als project-technieker doe je dagwerk. Je beheert je eigen zone in een van onze productieafdelingen of in de centrale onderhoudscel. Daarbij neem je zelf projecten in handen, analyseer je problemen en stel je oplossingen en verbeteringen voor.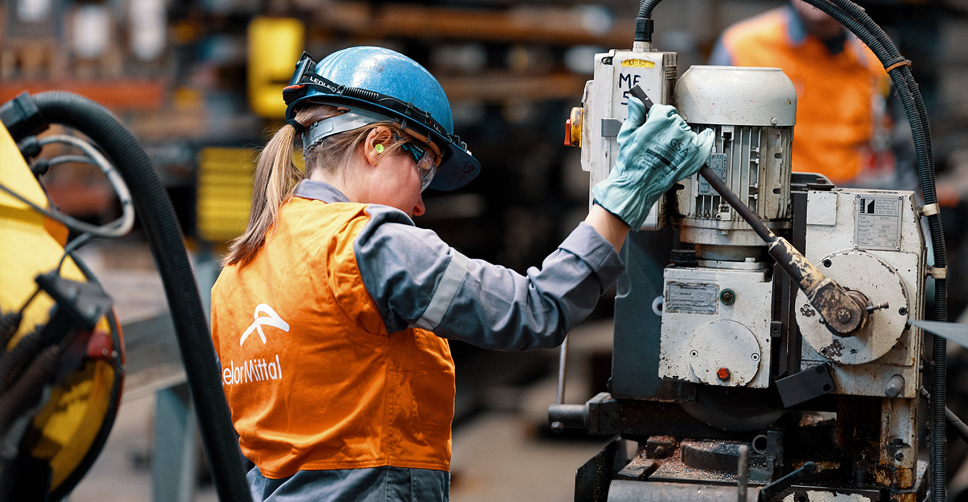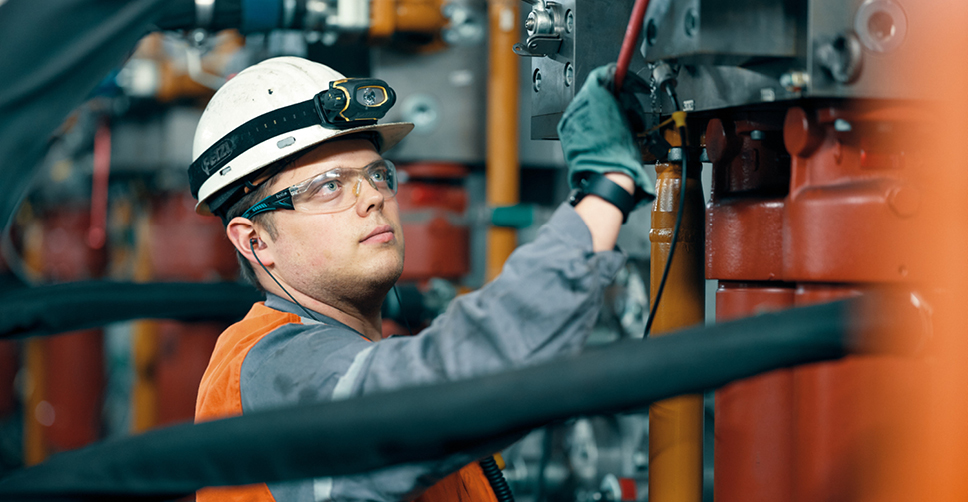 Kies je eigen weg
Start als technieker
Als mecanicien of elektricien werk je in ploegen of doe je dagwerk. Je voert preventief onderhoud uit, controleert installaties en lost storingen op. Is een installatie aan verbetering toe? Jij vernieuwt of bouwt ze om.
Kevin gaat zijn eigen weg bij ArcelorMittal
Na zijn vakantiejob ging Kevin bij ons aan de slag als onderhoudsmedewerker. Hij volgde interessante opleidingen, leerde veel van collega's en vandaag is hij dienstdoende ploegbaas. Ontdek zijn verhaal.
Sluit je aan bij ons team van staal!
De voordelen van starten bij ArcelorMittal
Meteen een vast contract
Want wij geloven in jouw talent.
Persoonlijk groeitraject
Omdat jij vol potentieel zit.
Uitdagingen op maat
Steek een tandje bij of neem een stapje terug.
Een mooi salarispakket
Omdat je het verdient.
Leasewagen of fiets
Want jij bent goed op weg!
Echt iets voor jou? Grijp je kans nu.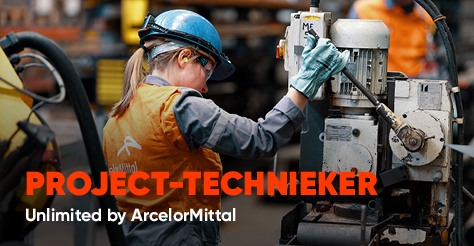 Statuut bediende
Dagwerk
Projecten beheren
Problemen analyseren
Verbeteringen voorstellen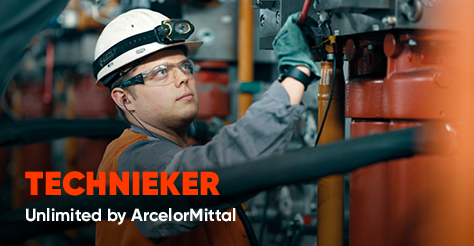 Statuut arbeider
Dagwerk of in ploegen
Onderhoud uitvoeren
Storingen oplossen
Verbeteringen uitvoeren