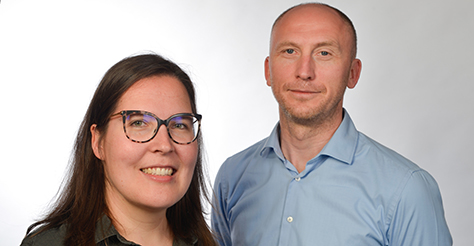 Ga bij ons aan de slag en kom terecht in een hoogtechnologische en boeiende werkomgeving waar een duurzame loopbaan centraal in staat.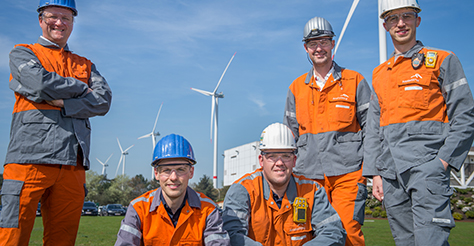 Ook voor kortdurende uitdagingen kan je bij ons terecht.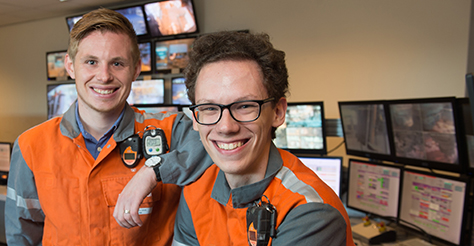 Nog niet afgestudeerd? Zet je tanden dan in één van onze uitdagende stages of interessante eindwerken.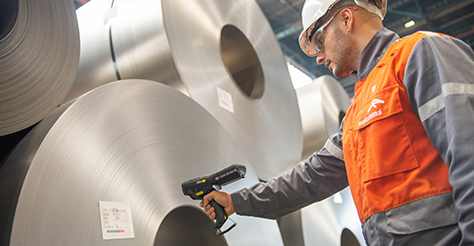 Opleiding en doorgroeimogelijkheden
We geloven dat iedereen alle kansen moet krijgen om zich te ontwikkelen volgens zijn of haar capaciteiten, interesses en ambities. Daarom bieden we heel wat opleidingen op maat aan.