Don't be an engineer. Be a Greengineer.
Are you in for a sustainable mission?
Join (E)mission Zero: our journey to climate neutral steel production by 2050. An exciting challenge for engineers that want to make a tangible impact.
Why become a Greengineer?
Make a tangible impact
Collaborate with an international team of experts
Get unlimited growth opportunities
Work with fascinating tech
Get an interesting reward package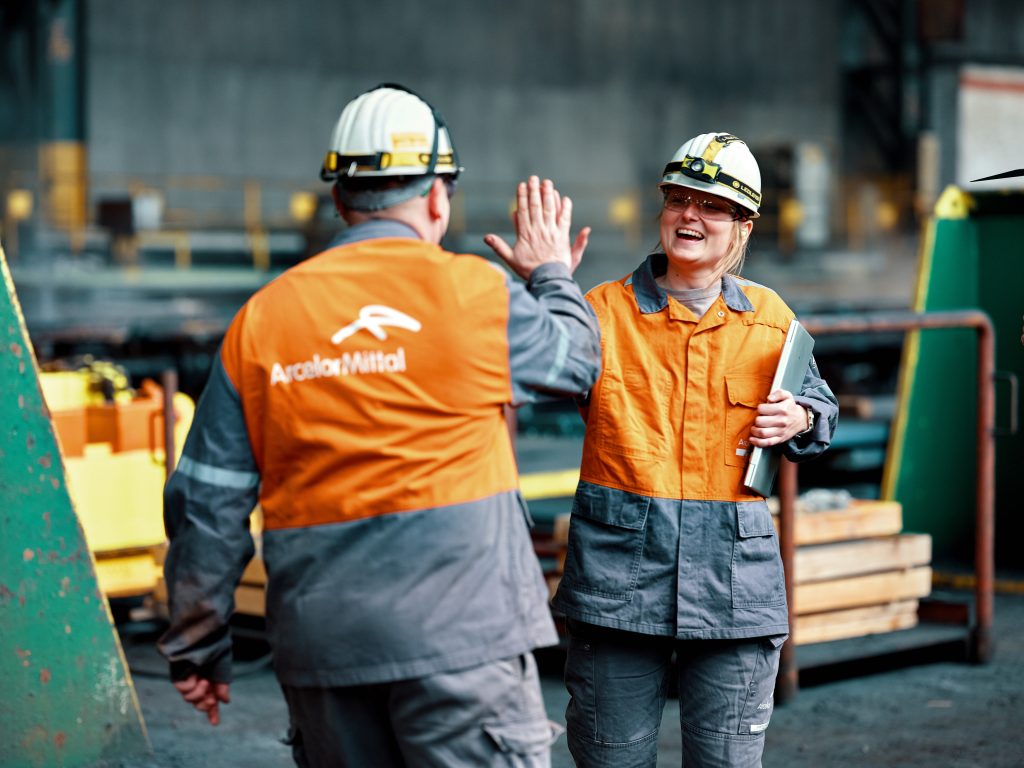 How do we approach (E)mission Zero?
To become carbon neutral by 2050, we launched several state-of-the-art projects in parallel. Some projects are already operational, and some are being built right now. We will deploy these initiatives along a synergetic combination of the blast furnace and Direct Reduced Iron (DRI) route. Via the 'Smart Carbon Route', we systematically replace fossil carbon with green and recycled carbon. Two examples of groundbreaking installations that play a crucial role are Torero, for the conversion of waste wood into biocoal, and Steelanol, that converts CO into sustainable ethanol.
Get inspired by Josefien's story
Josefien graduated as a Master of Bioscience Engineering and immediately started at ArcelorMittal. She was convinced by the sustainable future of steel and by the complexity of our processes, that will keep challenging her.
Ready to go on a mission? Apply now.
Find the job that suits you and become part of the team that builds the future of ArcelorMittal.