The Challenge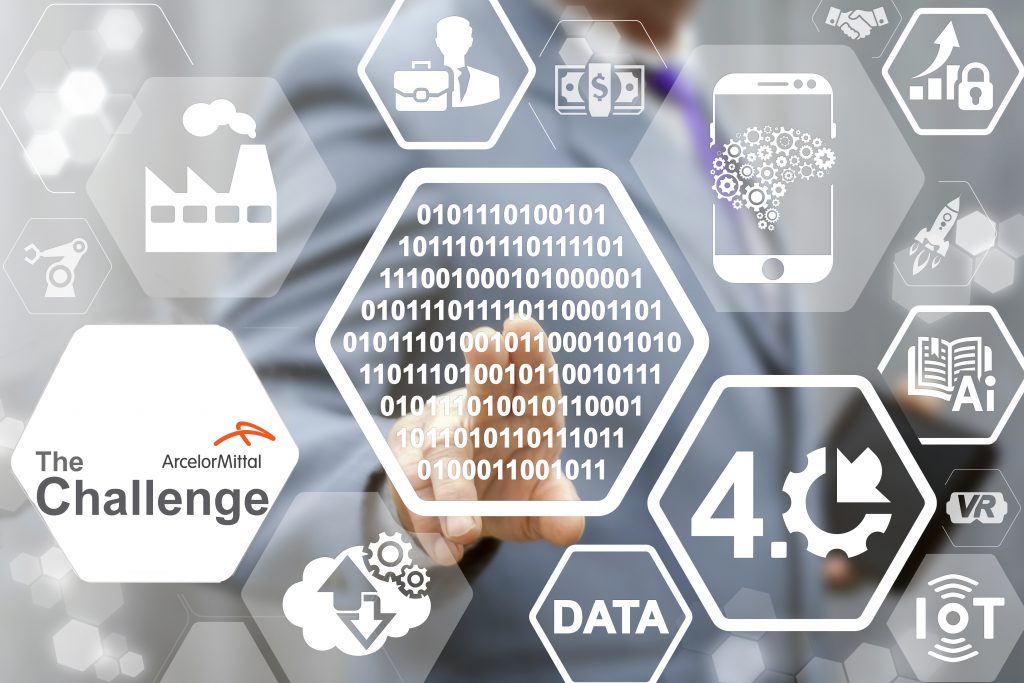 Take part in the very first hackathon of ArcelorMittal Belgium, taking place on September 15, 16 and 17 in Ghent. Participants will be given 48 hours to come up with a creative solution to an industry-based conundrum given to them on the first evening of the event.
Theme of The Challenge is 'Smart factory' and 'Industry 4.0'. So think of visualization, artificial intelligence & app development.
The Challenge is open to students and young entrepreneurs with a strong interest in IT, design,…
More information can be found our Challenge website.